finally i created a tutorial on how to create a Virtual Machine using VMware for GrandChase Dual Client.


[FILES NEEDED]
Windows XP CD
VMWare Workstation 6.5

first of all DOWNLOAD VMWare 6.5
search for it dont ask for a link

1.after you downloaded VMware. install VMware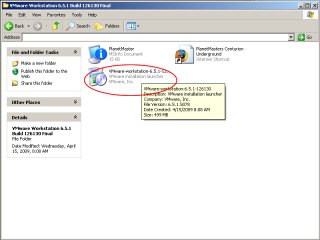 2.after you installed VMware create a New Virtual Machine.
3.Choose Typical or if you want custom for memory options and other

4.after you choose the option you want insert your Windows XP CD or ISO file if you have it after this type the serial if windows XP
5.then type the name that you want for your Virtual Machine
6.after that choose the space you want for your virtual machine
7.click finish then it should install your Windows XP Virtual Machine

8.after installing Windows XP Virtual Machine click edit virtual machine settings then options click Advanced then inGather Debugging Information choos the FULLthen open your VIRTUAL MACHINE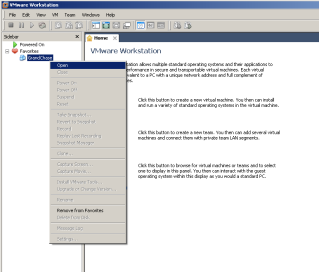 9.go to your GrandChase PH directory..NOTE:not on your virtual machine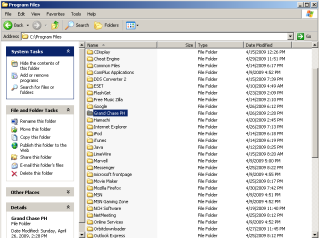 10.drag the GrandChase PH folder to your Virtual Machine Window and place it to the folder you want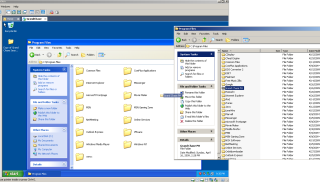 so that's it hope it help you guys

if you want to say thanks just press the button thanks